With the cold and flu season approaching AND the kids going back to school, we will all be in great need of an immune booster.  In my studies of Natural Holistic Remedy, I came upon an old folk recipe for Fire Cider, a product jam packed with bacteria fighting goodness!
With just a few inexpensive ingredients, you can create not only a symptom reliever, but a symptom preventer, too!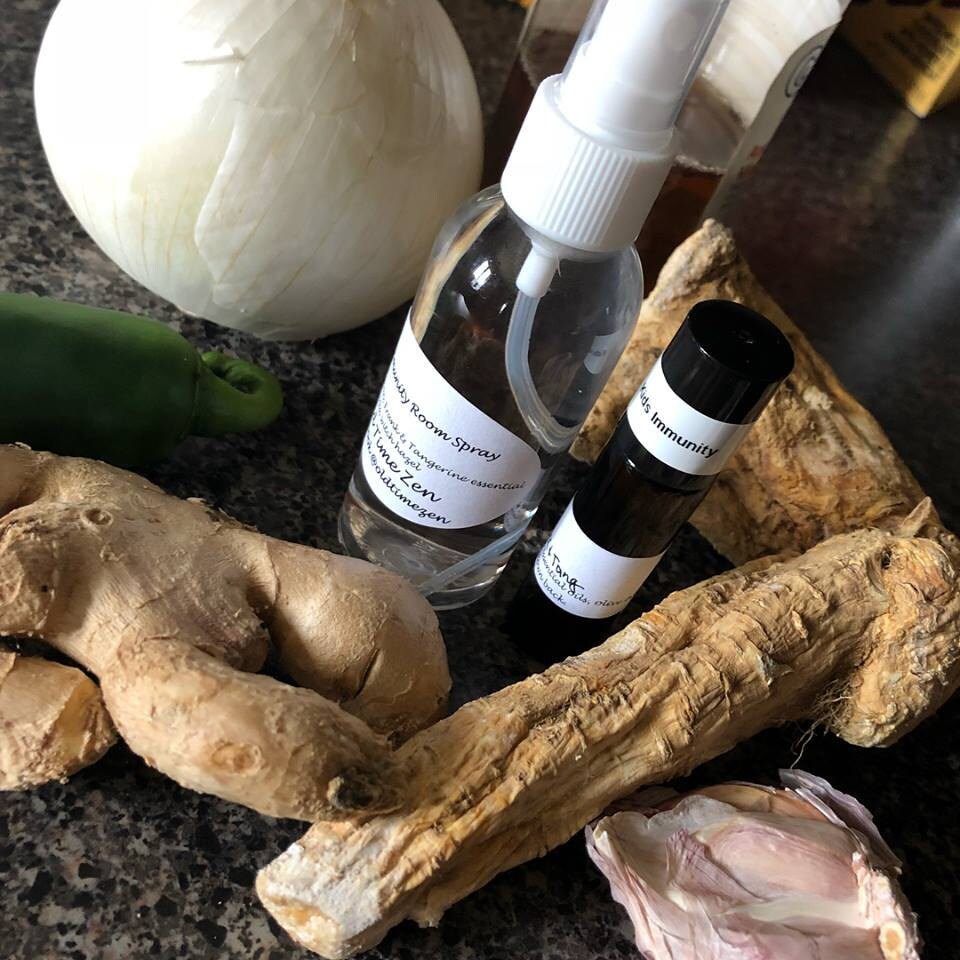 This is the first season that I have made Fire Cider for my family, and here is my simple recipe for a powerful mix:
1 lemon, sliced
1 jalapeno, sliced
4-5  whole garlic cloves, peeled
1 horseradish root, grated
1 ginger root, grated
1/2 white onion, chopped
5 black peppercorns
Put all ingredients in a large jar and fill with organic apple cider vinegar.  Put on the lid and store in a cool, dark place for 2-4 weeks, shaking daily.  Strain.
Take 1-2 tablespoons daily or every 3-4 hours if you have syptoms.
If the above recipe is too spicy for you, the horseradish root can be swapped for an echinacea root, and the jalapeno can be omited.
Not only can you drink Fire Cider straight, you can add it to teas or juices, and even make salad dressing with it.  Fire Cider is very versatile, so that you can get the most benefit without even thinking about it.  
How has Fire Cider worked for you and your family? What other natural remedies do you use?