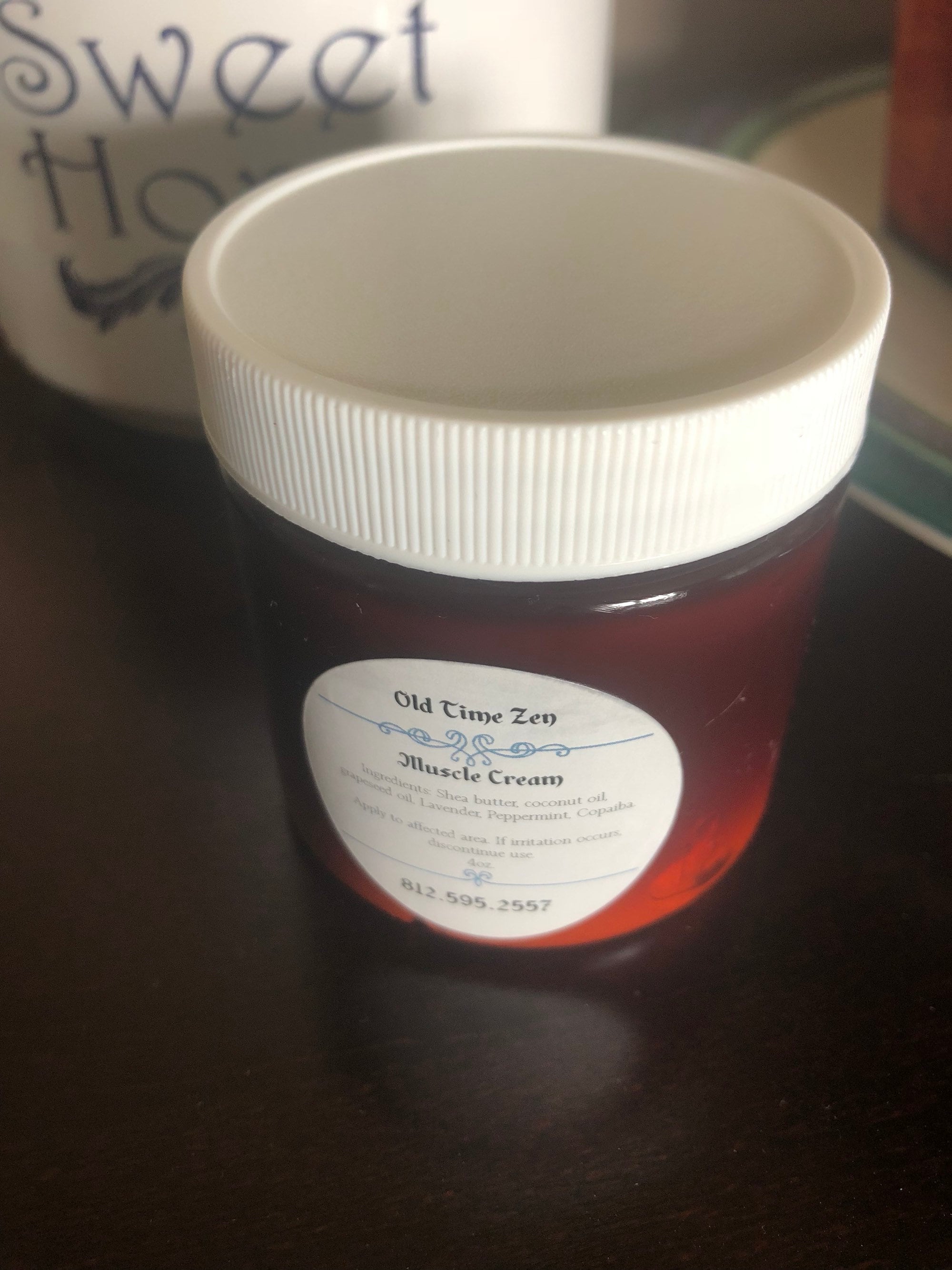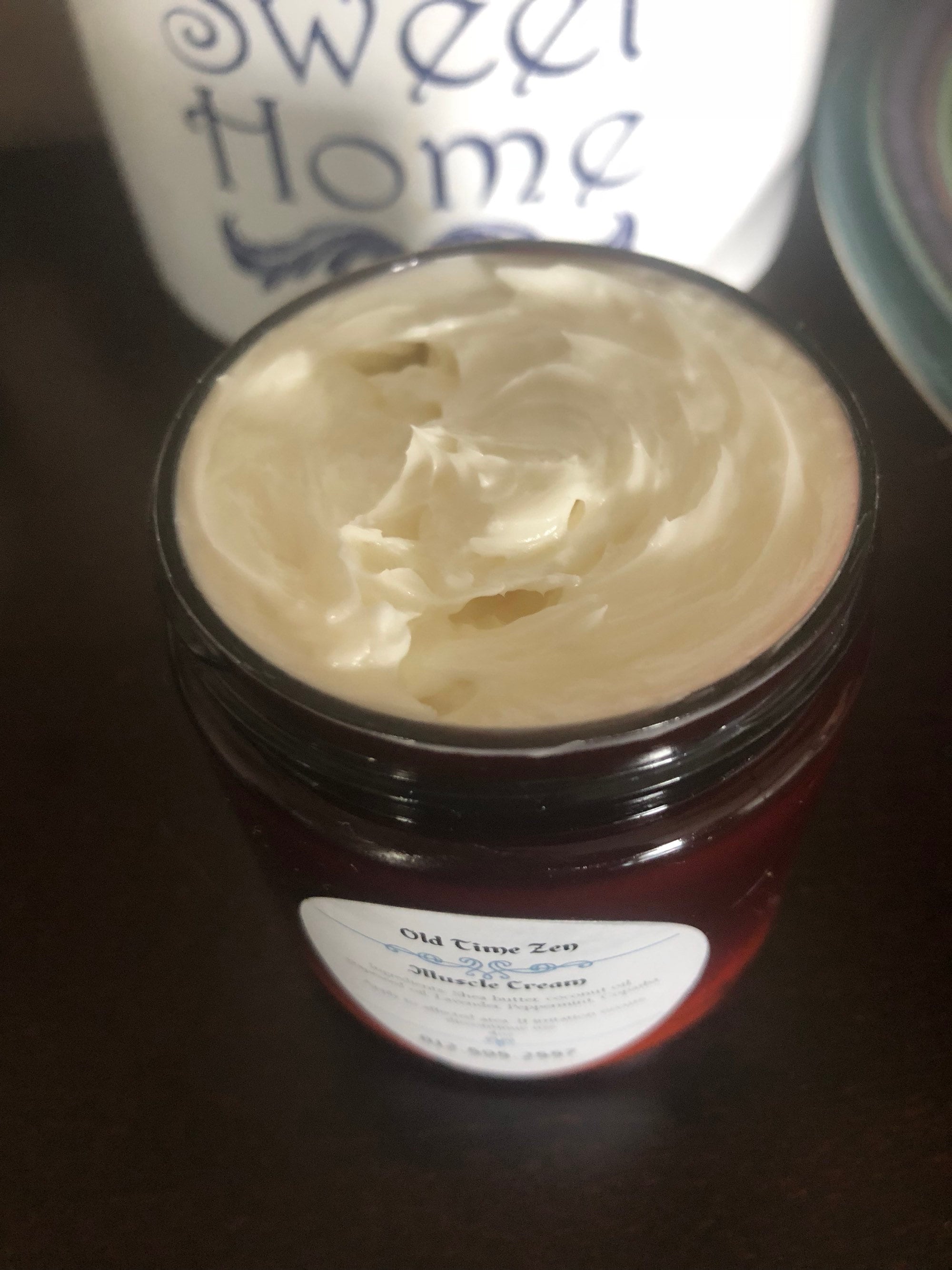 Vegan and organic Muscle Pain Cream handcrafted with shea butter, coconut oil, olive oil, and Lavender, Peppermint and Copaiba Essential Oils.

Massage onto sore muscles after exercise or other activity for relief as the essential oils contained in the cream, especially Copaiba, are ancient natural remedies for aches and pains.


***Owner is Natural, Holistic Remedy and Master Herbalism Certified***

Ships first class in padded envelope!