Herbal kitchen of handcrafted bath, body and holistic products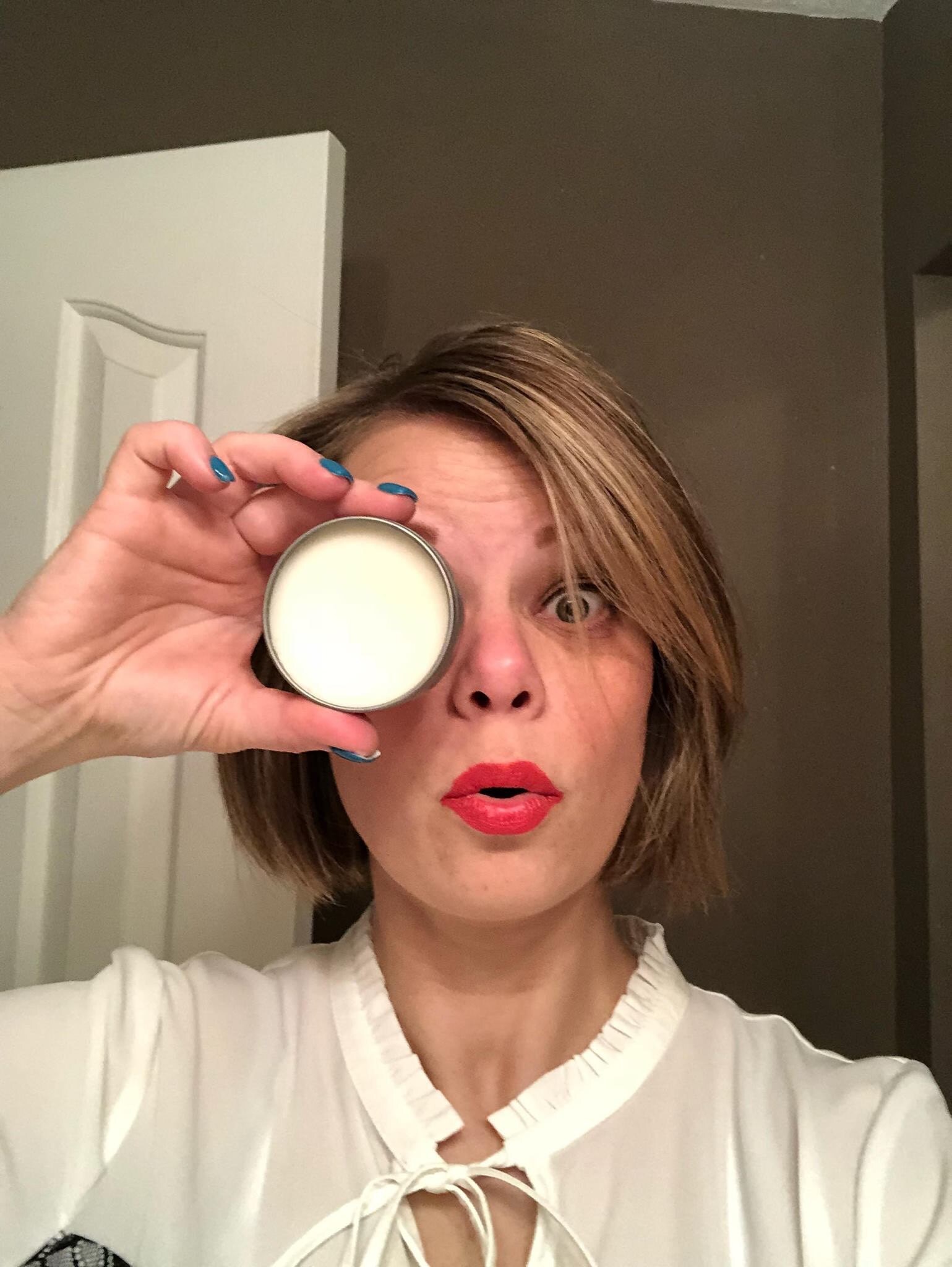 Hello and welcome to Old Time Zen! My name is Martyna Baker and I am certified in Natural Holistic Remedies and Master Herbalism.

I began my and my family's path to more natural living in 2016 with the making of my first DYI wellness project: sleepy cream. I posted a picture of the cream, along with its benefits, on social media and that lead to my friends and family placing orders and loving the product!

Now, a few years later, I am headlong into herbs, Herbalism and providing the most effective and natural bath, body and wellness line with most of the ingredients coming right out of our Healing Garden. Each product is made in small batches, by hand and with lots of love from me to you!